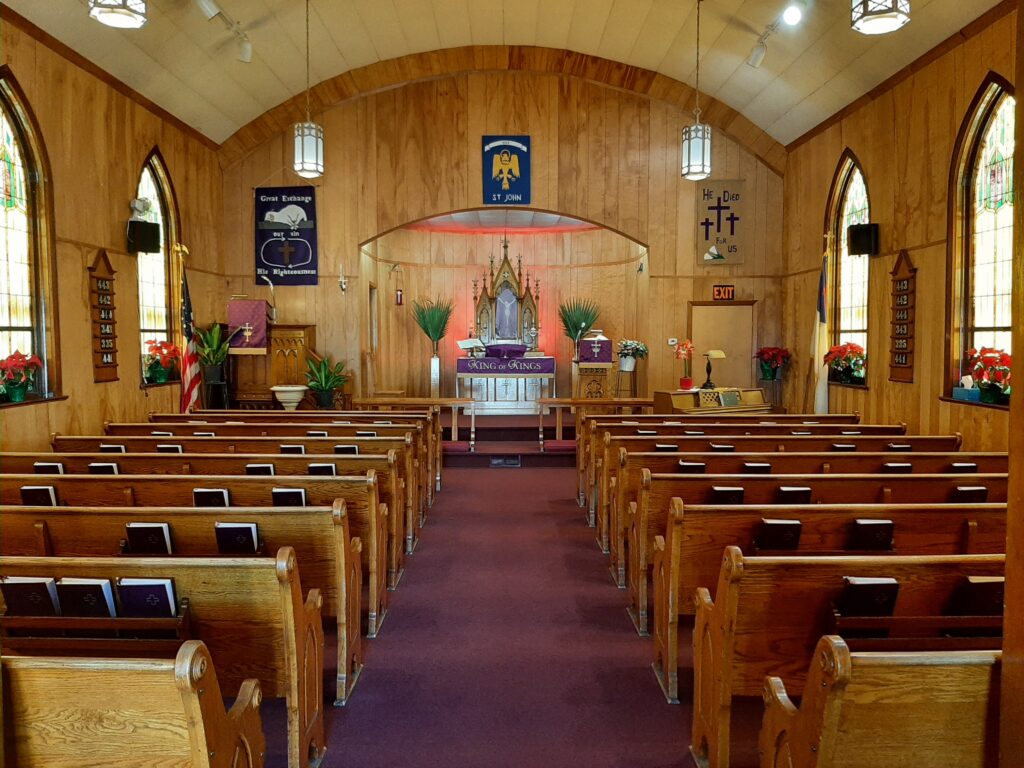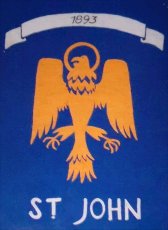 Welcome! We're glad you are checking out our website!
St John's isn't and has never been a big congregation. We average about 22 members at each service and we are happy to have you if you want to be number 23. There are opportunities to serve and make a difference to the congregation here if you want to do that, but if your life is too busy for that, we are still happy if you stop by. And if you can't even find the time to stop by, that's OK too. You found us here on the web, so stream our services (coming soon) when you can. Sign up for our email list and we will let you know what's going on here. If at some point you can stop by, we're happy to meet you. If that happens to be the first Sunday of the month, we'll even feed you and your family. If you would like a slightly larger church (over double the size of St Johns), visit our sister congregation -St Paul's- which is also on this site.
Don't worry if you don't know any of us at first. We are fellow imperfect Christians and another thing about St John's is that it isn't a "local" congregation. While it is located on a quiet back street in Hubbell Michigan and has some members from Hubbell, other "regulars" currently come from Bumbletown, Chassell, Dollar Bay, Lake Linden, Tamarack City, Traprock Valley, and the rest of our surrounding area. You don't have to be local here to be welcome here. So come back often and we hope to see you in person and hear about you and your family and life soon!